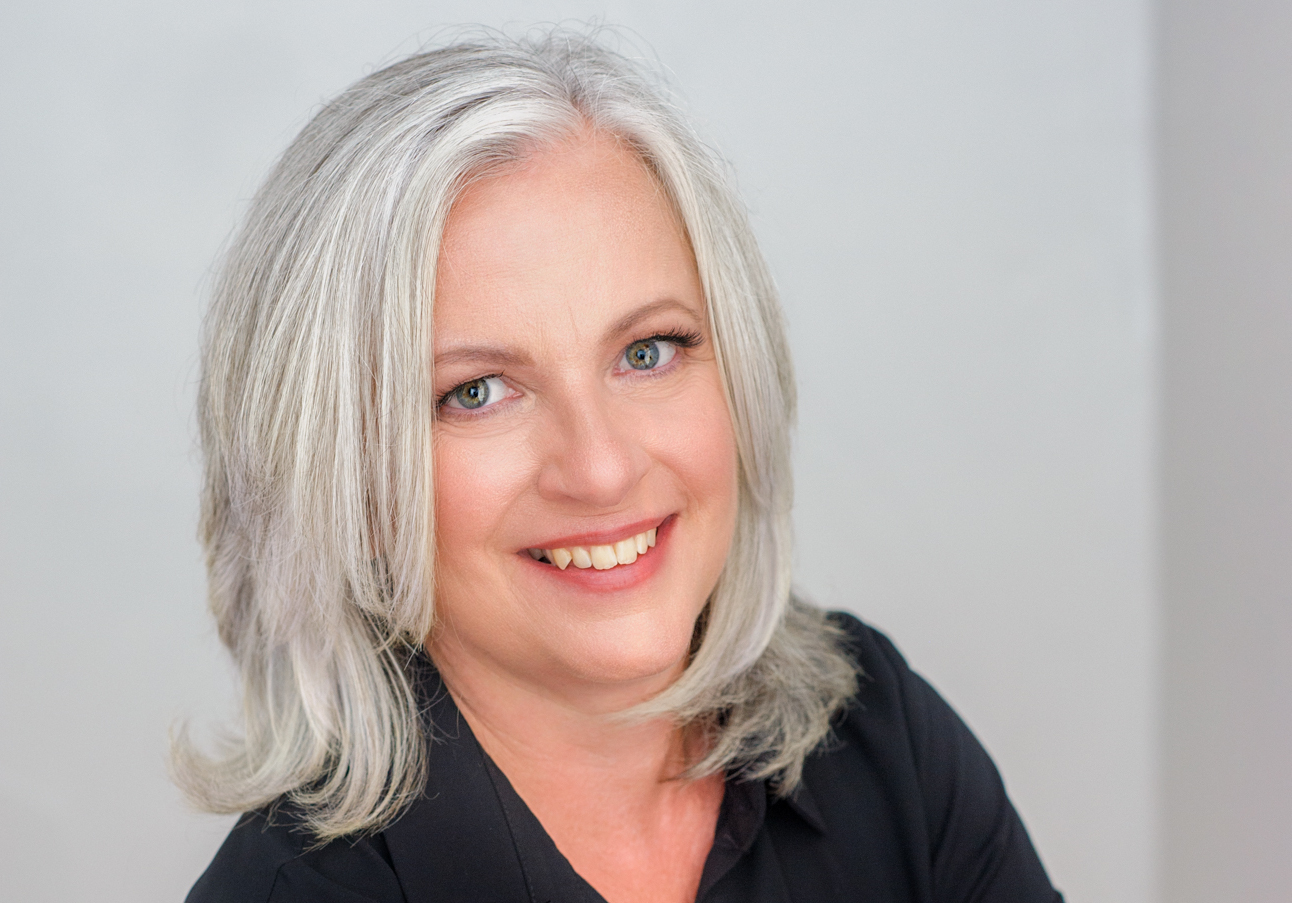 Who Am I?
Laidy Carroll is a partner with Laidy and Ray Consulting Incorporated. She has over 20 years of experience working with corporations in business growth, management and leadership capacities. A graduate of Champlain College in Montreal, Quebec with a major in business administration, Laidy is fluent in both English and French languages.
Laidy's primary focus with Laidy and Ray Consulting Inc. encompasses online learning for clients with needs for consistent training across several geographies. In addition, she is responsible for the content of learning materials used in both online and onsite solutions.
Her background includes working within the transportation, engineering services, high tech and refinery sectors. Laidy is a supporter of the YMCA and Palliative Care Services. Her belief in the need for every child to have a solid foundation is expressed by her experience as a foster parent. She has also served her communities by volunteering as Chair of several school committees. Laidy is a past Director with the Brockville and District Chamber of Commerce, Girls Inc., Technology Executive Alliance and Brockville's Ad and Sales.