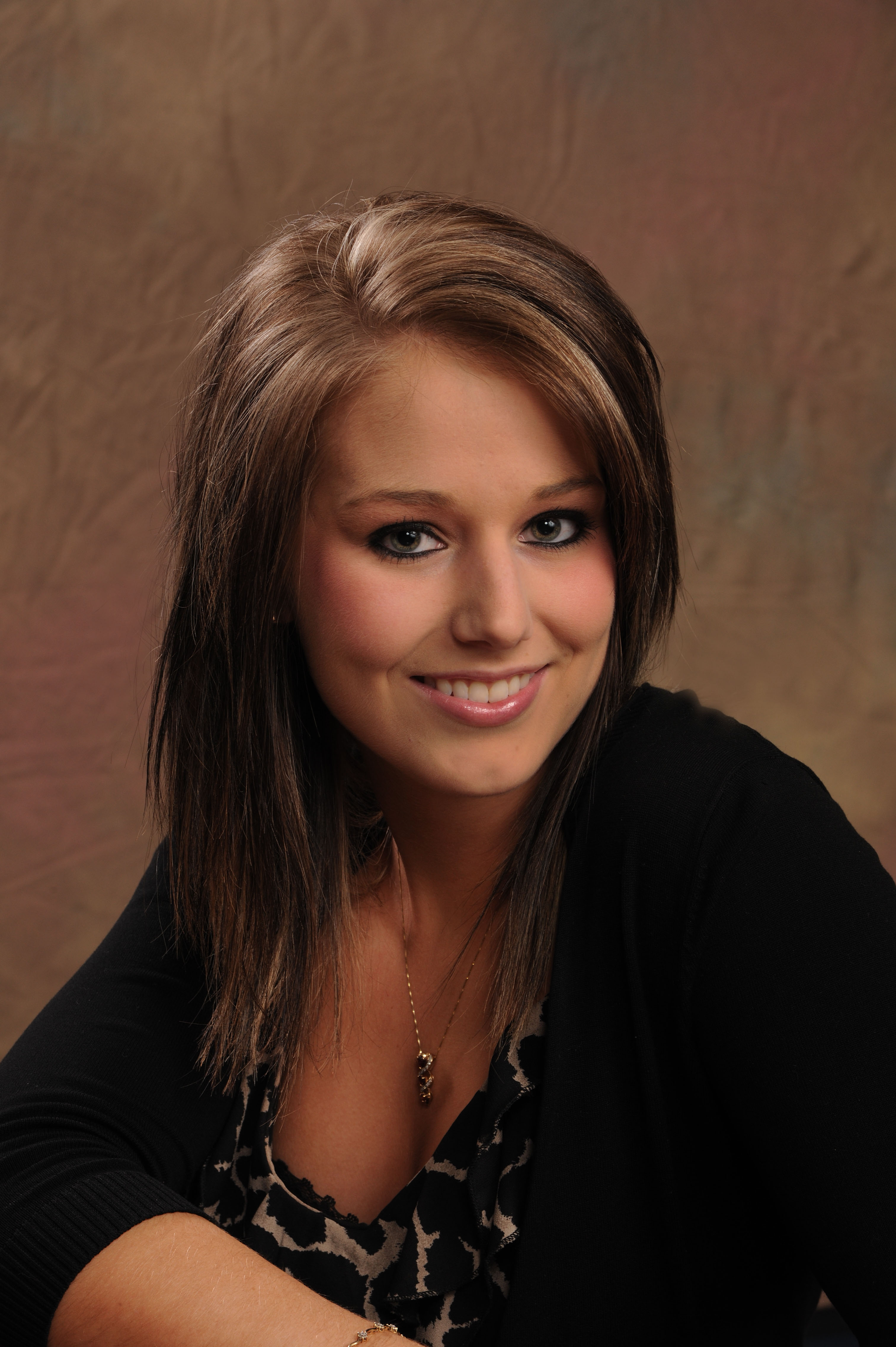 Who Am I?
Nicki Contant is an Online Learning Developer with Laidy and Ray Consulting Incorporated. She joined the company in 2010 while attending John Abbott College in Montreal, Quebec. Upon graduation she received a diploma in Publication Design and Hypermedia Technology. Nicki possesses a high degree of knowledge and skill in the design and development of a vast selection of graphics, print creation and web materials.
Nicki's immense talent is expressed in her uncompromising commitment to quality. Her creative flare coupled with her genuine desire to give the client unparalleled levels of elegance produces a visual impact that you must experience to believe. Her work is truly world class.
What makes Nicki a real partner to our clients is wrapped in her ability to always do what is right. She is not afraid to say what is on her mind and clients appreciate her candour and straightforwardness. Her word is her bond and confidentiality and integrity are her trademarks.
Nicki enjoys outdoor sports and recreation. Her spirit of adventure is expressed best when four-wheeling. Nicki is equally comfortable manoeuvring a quad as she is at seeking a creative way to express a thought or idea. She is fearless when challenging the trails or challenging the status quo.