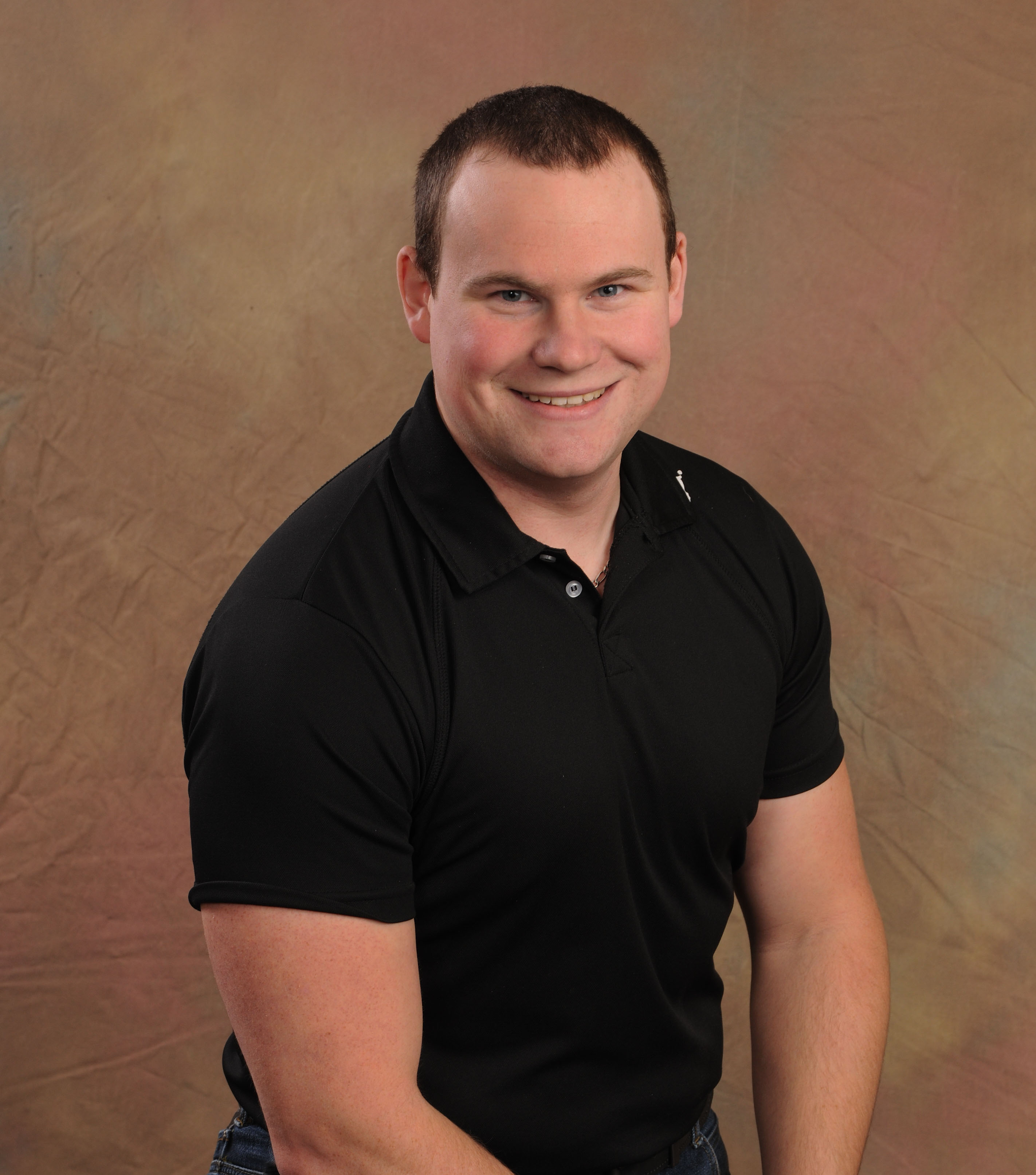 Who Am I?
Rob Bushfield is an Online Learning Developer and Project Manager working with Laidy and Ray Incorporation. Rob joined Laidy and Ray in 2009 after graduating from Seneca College in Toronto.
Rob's passion is people. His trademarks are his integrity and honesty in approaching every interaction. He believes that the key to helping people perform in their work positions safely and responsibly rests in their level of understanding. Through his commitment to excellence and his devotion to detail, he has created online modules in the area of risk assessment, hazard identification, performance, leadership, communication and business growth. Rob will go the extra mile for the customer because of his commitment to furthering their level of awareness and insight. From a project management basis, Rob will ensure that every deadline for delivery is met and that all resources dedicated to a project are utilized and coordinated to the maximum level of effectiveness and efficiency.
Rob also has a passion for sports and competition. He has competed in several provincial championships in curling and baseball. As a player, he has won four provincial titles. The foundation of team sports played at the highest level has transferred to his professional career. Rob has applied the fundamentals of teamwork to the core of Laidy and Ray Inc. and the relationships with clients.
Rob joined the Augusta Township Volunteer Fire Department in 2013 as a firefighter and is the current Fire Prevention Officer. His determination to help others is demonstrated by this commitment to his community. Rob has been taking specialized training during evenings and on weekends so that he can perform his duties as a volunteer safely and effectively. As a volunteer firefighter, Rob knows and understands the importance of his new responsibilities. As a company, we are proud of Rob and his desire to help others in times of need.